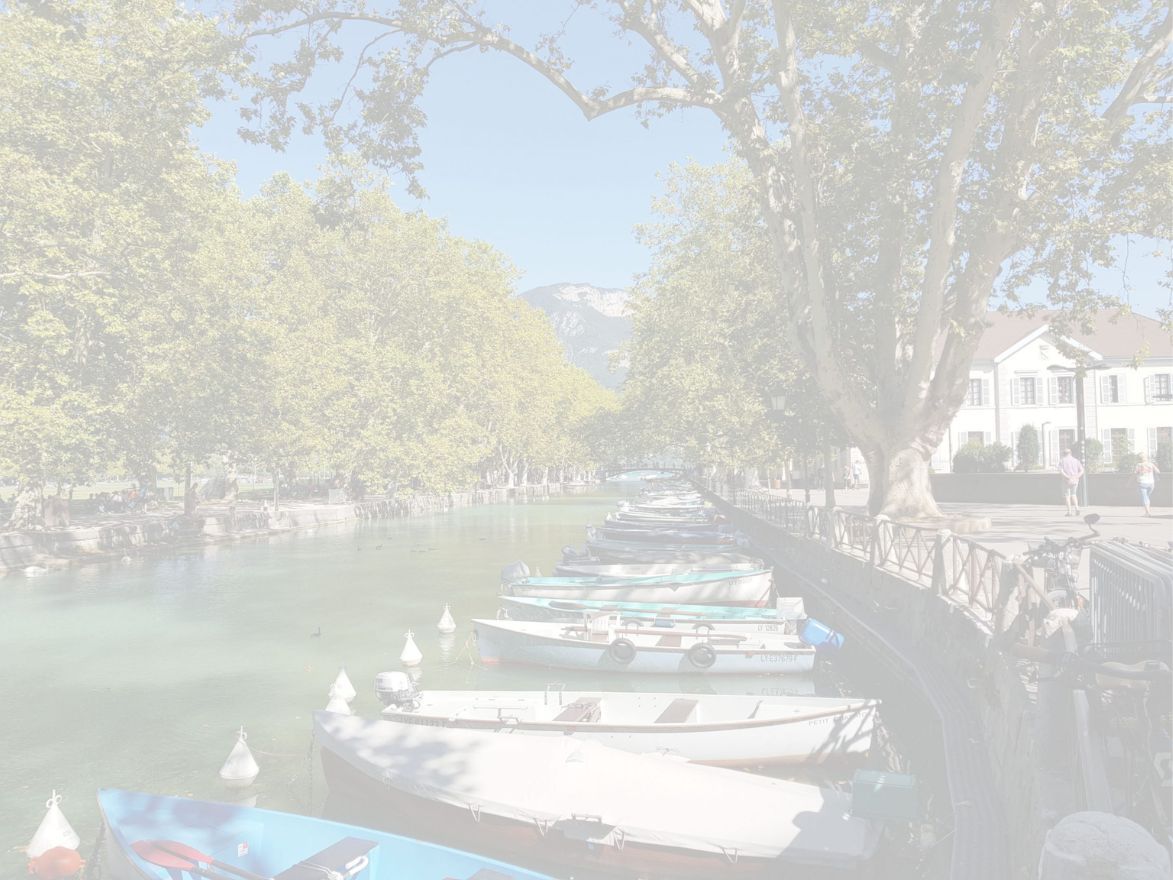 Annecy in Haute-Savoie tourist guide
Discover the city of Annecy, the surrounding towns and villages, the richness of fauna and flora, Lake Annecy and its mountains. The Venice of the Alps opens its doors and invites you to its beautiful natural setting!

Thanks to this tourist guide, you will be able to know what to do and what to see, between visits, sports, shows or walks. To organize your stay or your next vacation, find important information to enjoy it thoroughly.

Annecy, Annecy-le-vieux, Saint-Jorioz, Seynod, Cran-Gevrier, Veyrier... 33 municipalities to tame for tourism and the practice of many sports, fun or relaxing activities, such as paragliding, skiing, swimming, hiking, via-ferrata, paddle ...

Let yourself go and discover the history, culture, beauty and richness of the Venice of the Alps through its surrounding villages.

Annecy, a city that makes young and old dream!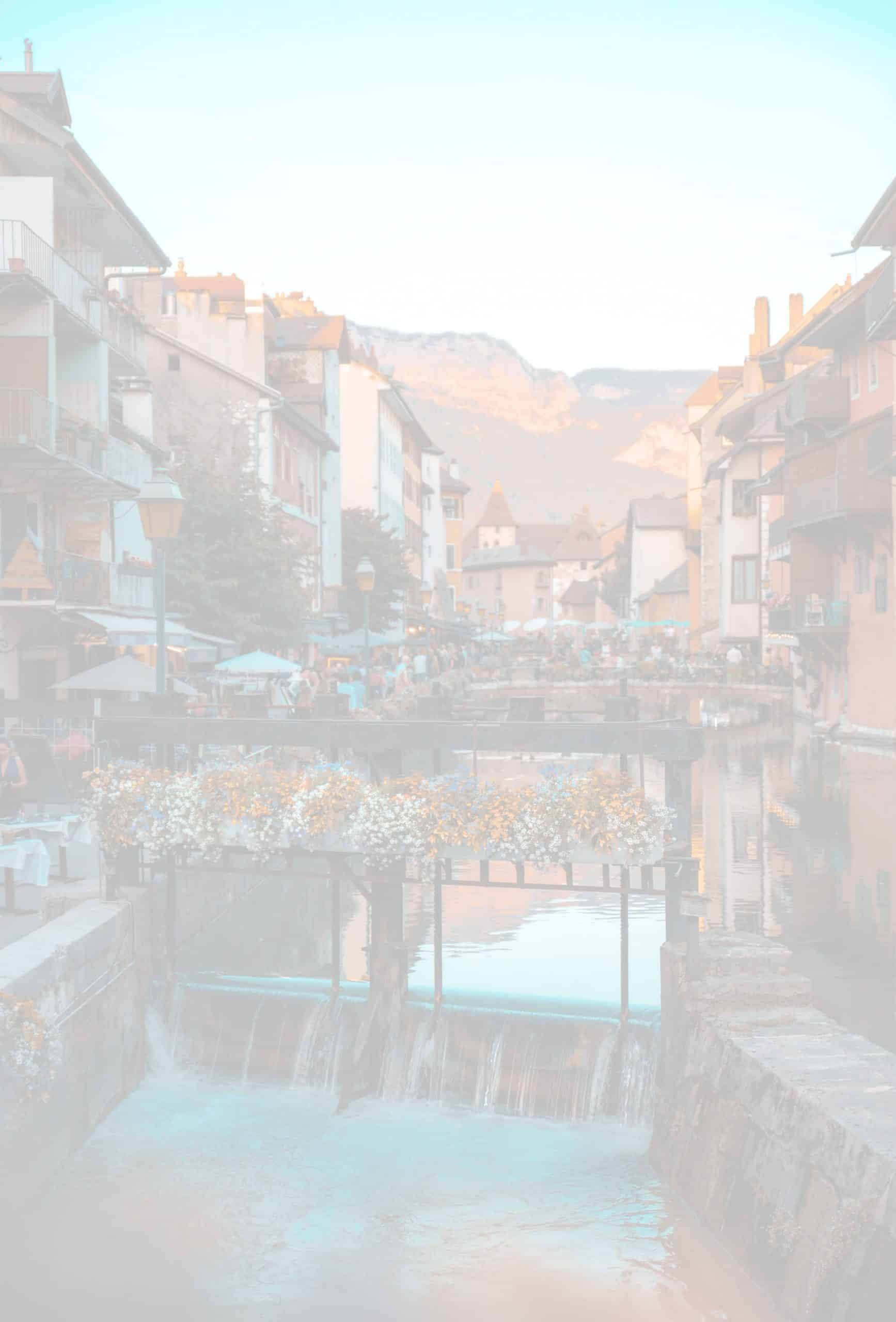 A strong and highly developed tourism
Annecy, its agglomeration, its lake, its mountains, is an ideal setting for holidays, summer and winter. 2.5 million holidaymakers visit it every year, the majority of them in summer to enjoy the joys of nature in Haute-Savoie.

To accommodate these millions of tourists, thousands of accommodation structures are scattered throughout the territory, hundreds of restaurants and activities that do not know what to do, in the middle of an enchanting setting between lake and mountain.

To stay in Annecy, you have to choose your accommodation, your means of transport and your mode of catering among many possibilities.