To settle in Annecy, you will need practical advice. From administrative procedures to cultural facilities, from knowing where to dispose of your rubbish to connecting to fibre optics and finding a good plumber, we can advise you on how to make your arrival a success.
Practical information for living in Annecy
Emergency numbers and services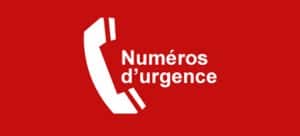 In case of need, you must be able to access the emergency services in Annecy. Here are their numbers and addresses.
Administrative procedures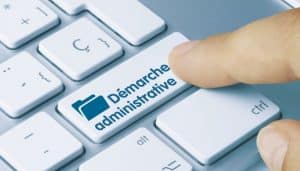 When you move to a new town, you often have to redo your identity papers and car registration. You must also inform the tax authorities of your new situation. You will also need to choose your electricity supplier. You will find many answers to your questions in our Where to do your administrative formalities sheet.
Weather Annecy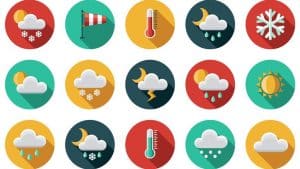 Knowing the weather in Annecy for the next few days will allow you to prepare your weekend, to plan how to dress and also to plan your shopping on bad weather days.
Waste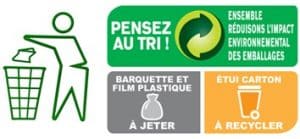 Our society is producing more and more household waste. Fortunately, Greater Annecy has developed a collection system that requires you to sort your waste. In addition, there are many waste collection centres in the agglomeration where you can dispose of your bulky items or green waste. The important thing is to know where to dispose of your waste to respect the environment and recycling.
Taxis and VTCs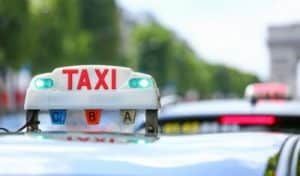 If you need to get to the station quickly or return home in bad weather, you need to find a taxi to get to your destination. VTC services can also be used for journeys to Geneva International Airport. Annecy-Meythet airport offers both tourist and business flights.
Shops open on Sunday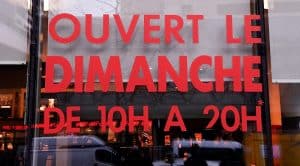 Many shops are closed on Sundays, but not all. In the same way it is possible to go shopping, to go swimming in the swimming pools. Sunday is also the day of the markets and the flea market. You will know what to do on Sundays in Annecy?
Cultural facilities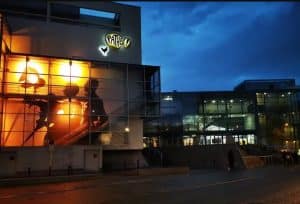 The city of Annecy offers a large number ofcultural facilities to entertain you with quality shows. Exhibitions are held regularly. And the cinemas offer a varied programme, including films by authors.
Where to get married in Annecy?
The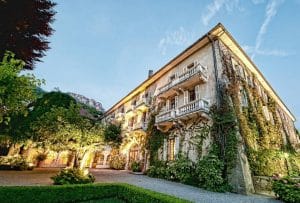 region has many magnificent sites to organise a successful wedding. But as the most difficult thing is to make a choice, we suggest 5 exceptional venues for a wedding in Annecy.
Calling on a plumber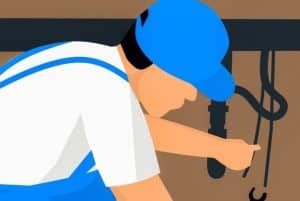 Water damage happens quickly, you may need to change or improve your shower room or kitchen. In the same way for the installation of a new appliance, it is advisable to call a good plumber in Annecy.
Libraries and media libraries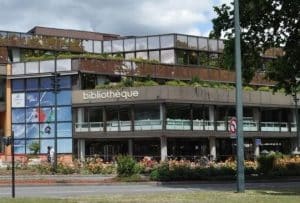 The city of Annecy has 10 libraries and media libraries to provide access to reading for all. The literary offer is enriched by frequent new books which enrich the collections.
Furniture storage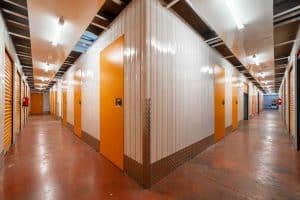 In Annecy, homes do not always have enough space to store all the things you own, so using the services of a storage facility can be a practical temporary solution. Our advice for making the right choice according to your storage needs.
Luggage storage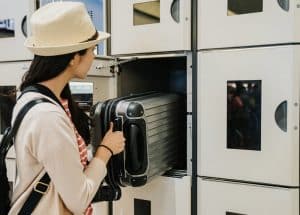 If you have to wait for your accommodation when you arrive for your holiday, or if you are visiting the city in one day, we offer advice on finding luggage lockers and lockers.
Fibre optics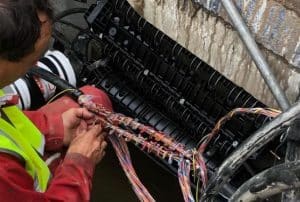 You're in luck, a large part of the city offers very high speed internet with the deployment of fibre optics. We tell you how to connect to fibre optics and which peripheral areas will gradually be covered.
Air pollution: what attitude to adopt?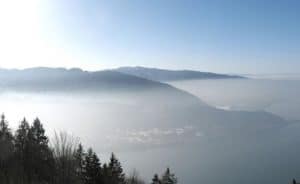 The Annecy basin is regularly affected by air pollution caused by fine particles. Traffic restrictions are in place in the event of a pollution peak, with the use of the Crit'Air sticker. On an individual level, practical advice is useful to cope with this situation.
Building a swimming pool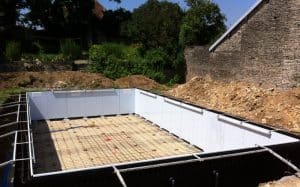 With global warming, requests to estimate the cost of building a swimming pool are increasing considerably. We show you the different types of swimming pools and the mandatory safety standards to be respected when building your pool in Annecy. You can also choose to install a domestic wind turbine on the roof of your house to reduce the cost of electricity for your future pool.
Reduce your mental load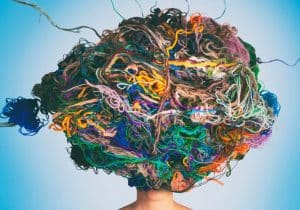 By choosing to settle in Annecy, you will benefit from a magnificent living environment and have access to numerous job opportunities. This is an opportunity to make good resolutions, such as rebalancing your household chores and home maintenance as a couple. This will reduce the mental load that can lead to stress.