Some people prefer to do sport indoors rather than outdoors. Here are the main ones available in Annecy and the surrounding area.
Climbing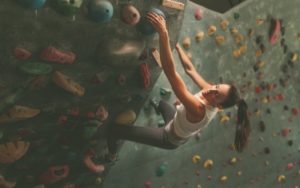 Climbing in Annecy isn't just an outdoor activity. You can also climb indoors. Depending on your level, from beginners to experienced climbers, the climbing clubs will guide you. You can also practise in a club and enjoy outdoor outings. Don't hesitate to call on a professional, who will be able to ensure your safety.
Find out more: climbing
Bowling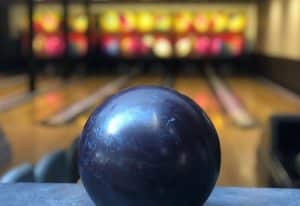 Enjoy a game of bowling with friends or family, even in bad weather. You'll have plenty of games to get stuck into.
There are two bowling alleys in and around Annecy: one in Sevrier and the other in the centre of Annecy.
Find out more: bowling
Sports coaching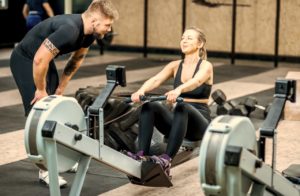 Practising sports in Annecy requires you to be in good physical condition. Hiring a sports coach is often a good idea, as you'll benefit from personalised training and supervision tailored to your needs: cardio, weight loss, preparation for a sport. That way, you'll be ready to set off and discover new hiking trails.
Find out more: how to choose a sports coach?
Crossfit and gym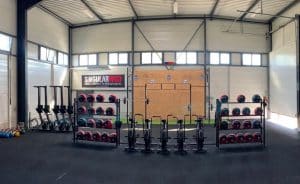 Annecy has a number of gyms where you can train according to your needs and level. Some gyms specialise in crossfit. This sport involves working out in a group to increase motivation. It will help you develop your muscles.
Find out more: sports and crossfit gyms