You have decided to spend a nice holiday in Annecy. To prepare for your visit, you need to choose the type of accommodation that suits you. Whether it's for a weekend, a week or more, you will also need to choose your accommodation, as well as your means of transport to get here, but also to get around once you are here.
Accommodation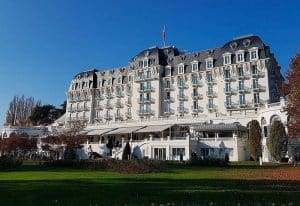 The Annecy region offers a wide range of accommodation. From budget hotels to palaces, from simple camping places to luxurious mobile homes, you have a wide choice to enjoy your holidays. Depending on your preference and your budget, you can choose the one that suits you best:
Eating out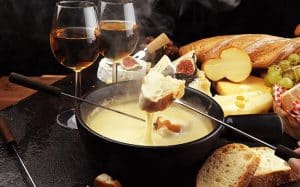 Coming to Annecy for a holiday also means discovering the delicious specialities of Haute-Savoie gastronomy. Many restaurants offer a wide variety of menus: Savoyard, Italian, gastronomic, Alsatian, Japanese. The beautiful markets allow you to prepare good picnics to share on the banks of Lake Annecy. You can also discover the 3 best pizzerias in town. To know what to eat and where to eat in Annecy, follow the guide.
Getting around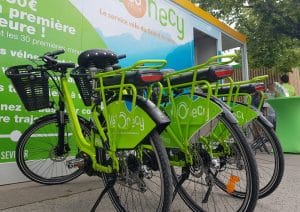 You can choose between several modes of transport to reach the Annecy region. Once there, a wide variety of means of transport will enable you to discover the little Venice of the Alps. Finally, to park your car, we offer you the list of car parks and parking lots.
Skiing in the Alps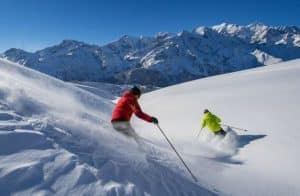 Savoie and Haute-Savoie offer some of the most beautiful winter sports resorts in Europe. With hundreds of kilometres of skiable terrain and numerous festive and cultural activities, you can book your ski holiday for a unique holiday in the Alps.