Opposite the Pâquier, on the edge of Lake Annecy, is Bonlieu Scène nationale. It is a modern cultural centre whose mission is to offer the performing arts. The productions can be created by the Bonlieu centre or already exist
France's first National Stage
With more than 155,000 spectators per season, BSN is one of the most active stages in France. Up to 240 dates of theatre, dance, music and circus performances are offered per season, for 94 different shows. With more than 9,300 subscribers, it is a loyal audience that chooses quality cultural programming. More than forty years after its opening, BSN is the first national stage in France, faithful to its vocation of promoting the relationship between the public and contemporary works. The Ministry of Culture contributes 1.7 million euros to its budget each year.
Even if you are on holiday in Annecy for a few days, you can consult the BSN calendar to see a show.
Bonlieu Scène nationale in a few dates
The Bonlieu theatre opened its doors in 1981. It officially became a National Stage in 1992. Five years later, Salvador Garcia was appointed director. Little by little, Bonlieu developed and refined its programming. Between 2012 and 2014, the theatre was renovated. During these two seasons, the shows took place at the Haras d'Annecy. A third room was then created and dedicated to creation, another part of the performing arts. In total, 1,400 spectators can be accommodated. The large auditorium has 925 seats, the small auditorium has 270 seats and the creation room has 199 standing and 150 seated seats. Since 2020, Bonlieu has been associated with the Annecy Paysages festival.
The Bonlieu Creation Club
Bonlieu Scène Nationale has created a Creation Club to strengthen its production activity and to support young artists. The association of the economic and creative worlds was thus imposed. The creation room was created in 2014. It is equipped with the most advanced automated technical systems. It therefore offers artistic teams the possibility of setting up their project, while benefiting from suitable equipment, budgetary and administrative support, as well as support for production and distribution.
The Annecy-Chambéry European creative centre
Still with a view to promoting young creation, the Scènes nationales of Annecy and Chambéry decided to create a partnership. The resulting production centre is supported by the Ministry of Culture. This will make it easier for these two stages to join forces in European production projects. In parallel, they also work with the Swiss stages in the cities of Lausanne and Geneva.
Bonlieu's must-see events
Certain events are a must for Bonlieu Scène nationale audiences. They deal with the performing arts in all their forms. We particularly recommend two of them.
The Italian Film Festival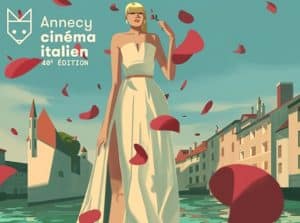 At the end of September each year, Annecy hosts the Italian Film Festival. For a week, films in their original version with subtitles are screened. Every year, prestigious guests come to Annecy to present their works. It is therefore a great opportunity to meet actors and directors. The event will be 40 years old in 2022.
The Classical Variations Festival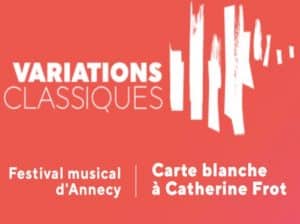 Bonlieu organises the Variations Classiques Festival every year. This classical music festival has an international reputation. It develops connections between the arts by inviting a leading figure. In 2022, the guest of honour was the actress Fanny Ardant. She shared her musical passions by performing in the show "Aurelia Steiner" by Marguerite Duras.
Programming and pricing policy
Whether you are passionate about theatre, modern or classical dance, concerts or opera, you will be sure to find a quality show throughout the year. All you need to do is to target the show or concert that interests you. Please note that presentations take place throughout the week, not just on Friday or Sunday evenings.
The 2022-2023 season
The 2022-2023 season is intended to be particularly joyful, after two years marked by the health crisis. Bonlieu will be transformed into a dancing stage, with multiple concerts and performances, each more astonishing than the last. Among the highlights, we will find Les Fourberies de Scapin with André Dussollier or Broadway Symphonique, with the Orchestre des Pays de Savoie. And, as it does every year, Bonlieu Scène nationale will honour Italy while remaining in France, with the Italian Film Festival.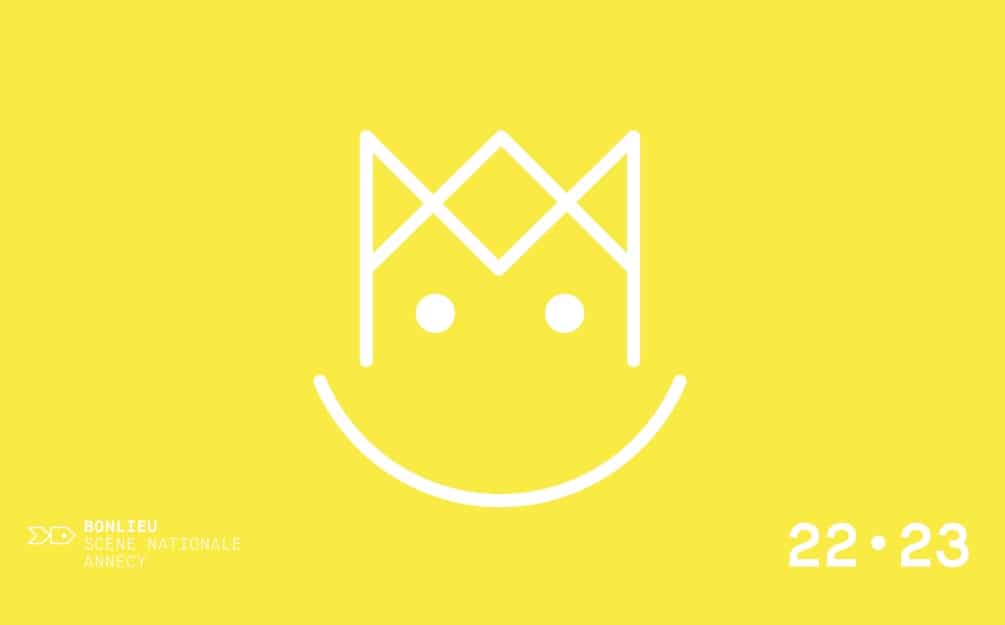 Season 2022-2023 Bonlieu Scène nationale.
Bonlieu Scène nationale's pricing policy
As prices vary greatly from one show to another, we advise you to consult the official website of Bonlieu Scène nationale. The pricing policy includes discounts for students, jobseekers, PRMs, children and adults accompanying young people to the theatre. This allows them to enjoy the performing arts while remaining in the Haute-Savoie region, in Annecy.
Past seasons
2021-2022 season, a return to normal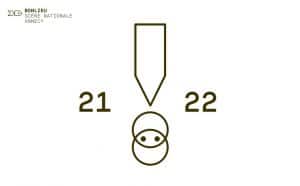 The 2021-2022 season marked a return to normal for Bonlieu, with 13 shows produced and rehearsed in Annecy, as well as 20 others, accompanied in co-production. Singers, dancers and other artists were able to perform for the Annecy public in the three halls of the national stage.
2020-2021, a season "outside the walls" for BSN artists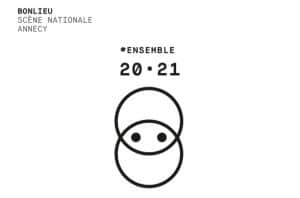 Due to the health crisis, the world of culture had been at a standstill for over a year. In order to reconnect with the public, the artists of this cultural scene proposed seven teams for the 2021 season that went on tour outside the walls. These sessions included times of presentation, exchange and initiation to cultural practices.