For your next holiday, you have decided to come to Annecy or around its lake. This is an excellent idea! A wide range of accommodation is offered by tourism professionals in Haute-Savoie. Let us guide you according to your preferences and your budget.
Hotels in Annecy
From the 5-star "Le clos des Sens" hotel in Annecy-le-Vieux to the2-star "Ibis Styles" hotel near the train station, you will have a wide choice of hotels. Some offer a spa and swimming pool. The location is important to be close to the train station and car parks, but also to be able to visit the old parts of Annecy easily.
For swimming enthusiasts, the proximity of the lake's beaches is an important criterion. If you choose an establishment in the pedestrian zone, you will have to use the public car parks. Choose from this list of hotels in Annecy the one with the most charm.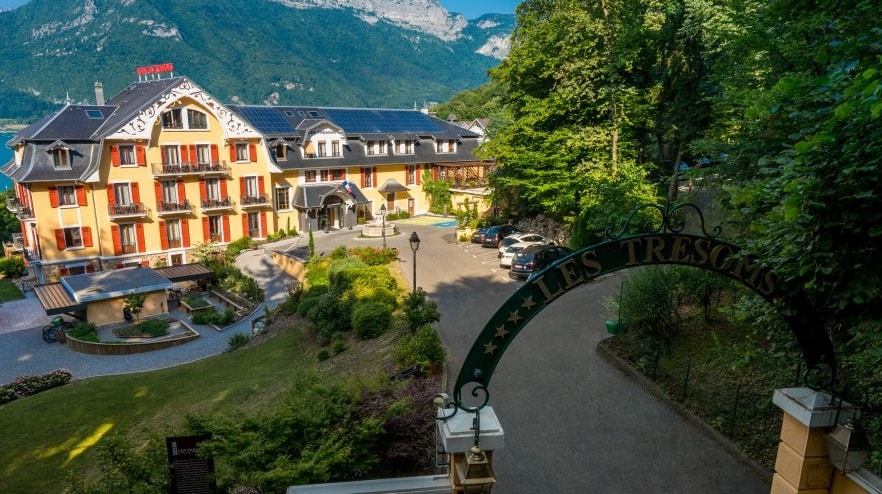 Choosing a campsite around Lake Annecy
Today's campsites offer quality facilities at an affordable price. Ideal for relaxing with the family with the mountains in the background. Discover in the list of campsites around Annecy, the important information before booking: opening date, services, comfort, website.
You will also find out which campsites have a swimming pool and water park. The type of mobile home will also be specified. As demand is high during the summer months, we advise you to book a few months in advance.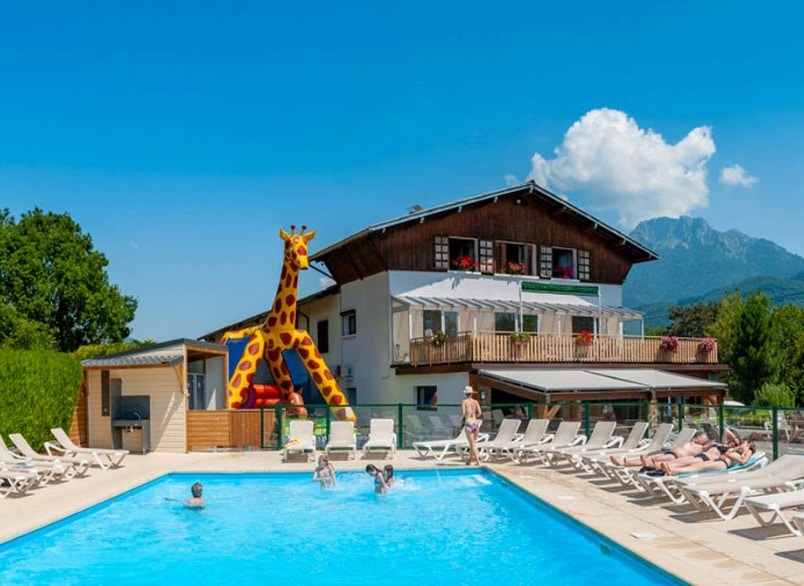 Find a motorhome park
The Annecy region, its resorts and beautiful villages are very pleasant to visit by motorhome. But with the high number of tourists, it is necessary to find practical and little known service areas. We suggest a tour of the lake where you can spend the night at the various motorhome parks.
On our list of campsites, we also indicate those that welcome motorhomes with specific dedicated pitches.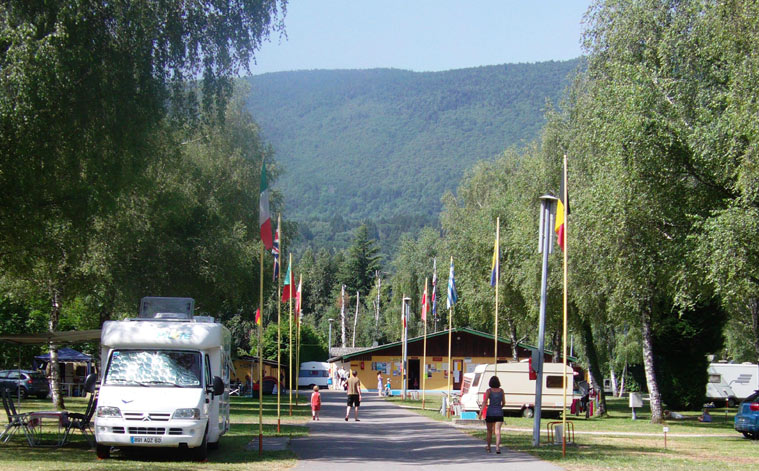 Holiday rentals
Renting a house or flat for a week for your holidays is a practical and often budget-friendly solution. You can rent a beautiful house with a swimming pool on the banks of the lake, or choose a charming flat in the Old Town of Annecy.
It is also the opportunity to attend the numerous shows such as the Alpine skiing, the Lake Festival or the Alpine Christmas, for this, you must follow our advice for a pleasant rental for your holidays.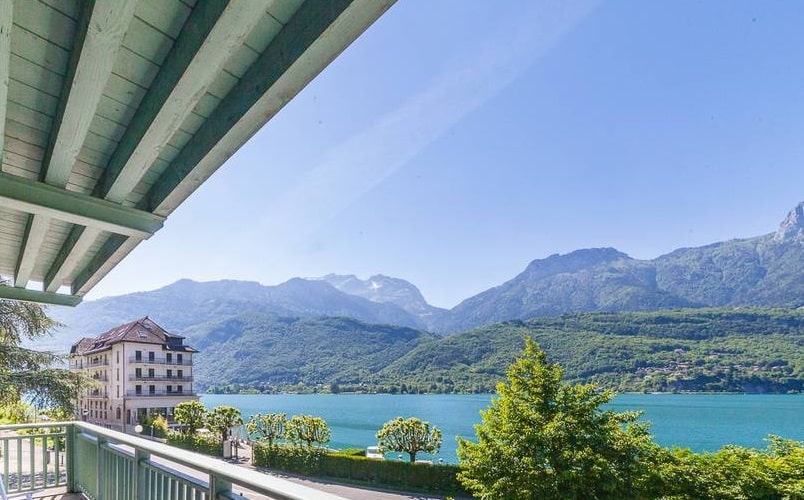 Holiday villages and tourist residences
The concept of holiday villages is attractive for your holidays in Annecy. As a family, you can enjoy a wide range of activities such as swimming, tennis and hiking in the mountains. The all-inclusive packages also allow you to keep your budget in check while pleasing the whole family.
The tourist residences are located more in the centre of Annecy and offer many facilities. It's a great way to discover the little Venice of the Alps from the inside. Let us guide you through the holiday villages and tourist residences in Annecy.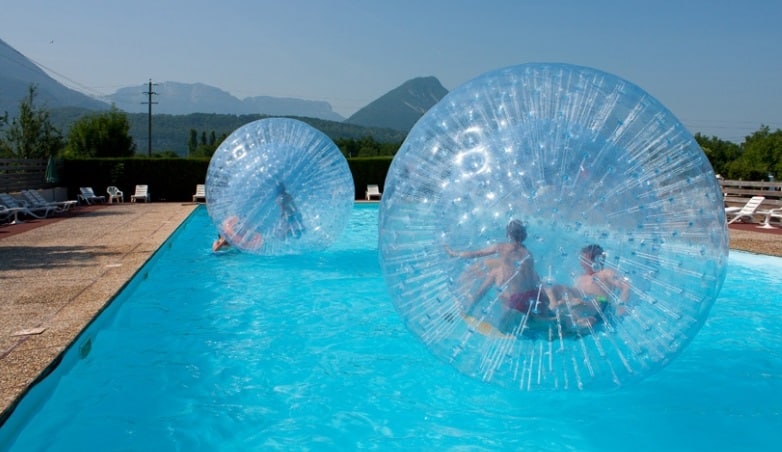 Charming rooms and guest house
This type of accommodation allows for an authentic meeting with the owner, who will tell you about the best places to go and things to discover. For a weekend, for example, it is also an opportunity to discover Annecy and the magnificent natural setting of its lake.
You can find out in our guide to guest houses that there are labels. It's also an opportunity to eat at your host's table to chat and get to know each other.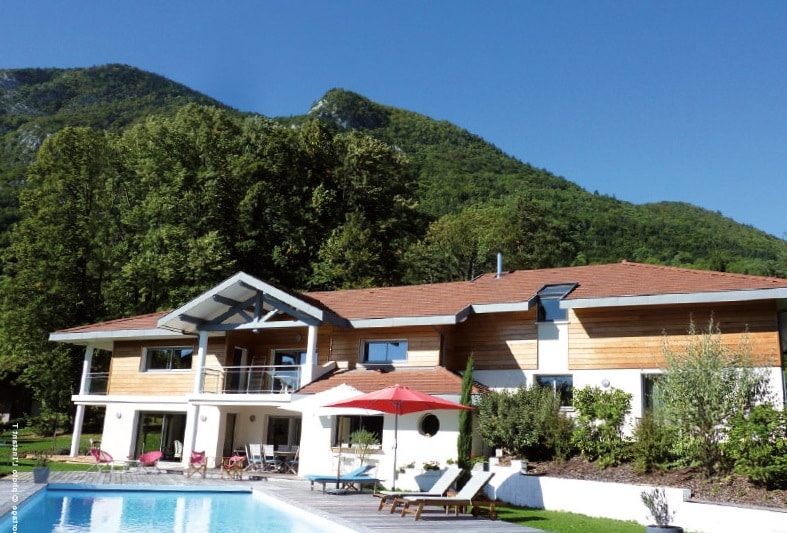 A seminar in Annecy
Coming to Annecy for a company seminar is an unforgettable experience. The town, situated between the lake and the mountains, offers a magnificent setting. The facilities are offered by public or private structures with a high level of service. TheLake Annecy Tourist Office offers seminars for 100 to 2,000 participants by centralising the various accommodation and service providers.
The seminar offer in Annecy is enriched with team building activities to strengthen the teams and initiations to sports such as rafting, paragliding and canyoning. Discover all the information you need to organise a seminar in Annecy.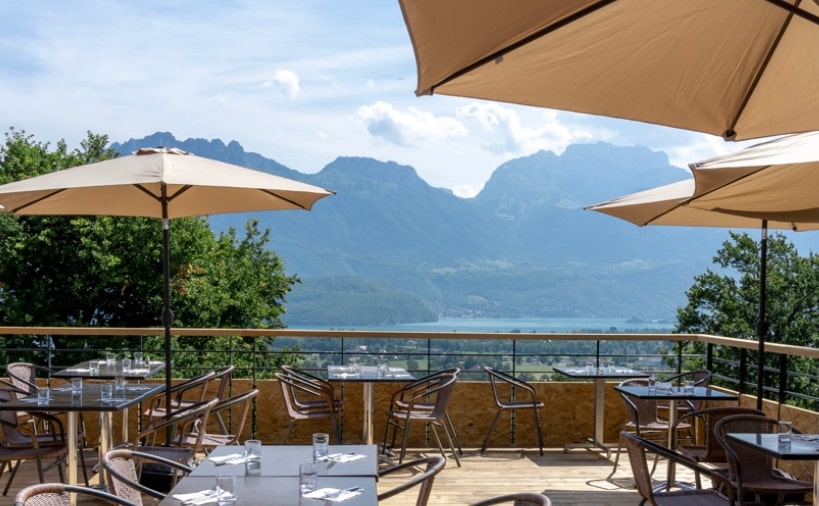 Youth hostels in Annecy
Traditionally, this type of accommodation is aimed more at young travellers, but little by little it is also opening up to couples and families. Practical and economical, group accommodation is also a place of learning.
We suggest you discover the youth hostels in Annecy in order to anticipate your reservations. Indeed, as the number of beds is limited and demand is high, it is important to book early in order to have a place.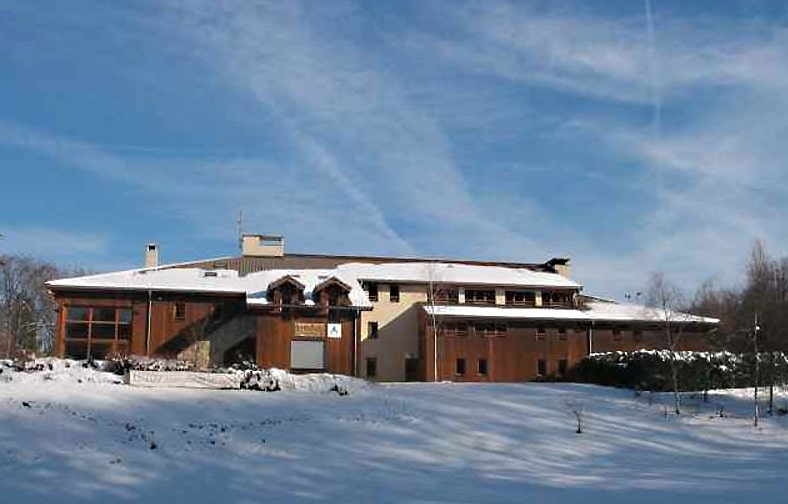 How about some unusual accommodation?
To keep a unique memory of your visit to Annecy, we recommend one or two nights in an unusual accommodation. Sleeping in an igloo, in a trapper's chalet, in an alti-dome or in a medieval castle, will give you unique emotions. We offer a selection of unusual accommodation near Annecy to celebrate a birthday or simply to give a surprise gift. The choice is yours!