If you're a food lover, you've come to the right place during your holiday in Annecy. Local specialities, pizzerias, burgers, ice creams and gourmet cuisine are all on show in the town.
Culinary specialities of Haute-Savoie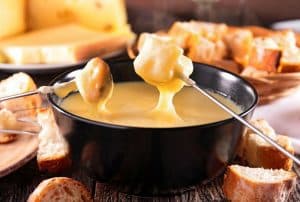 Coming to Annecy on holiday also means understanding the history of the area. The culinary preparations are the result of ancient ways of life and the mountainous nature of human occupation. You can also learn how to choose a good Reblochon cheese according to its production method, whether it is farmhouse or fruit.
On holiday in Annecy or back home, we suggest you discover culinary specialities with three classic Savoyard recipes: tartiflette, fondue and gratin.
The best restaurants in Annecy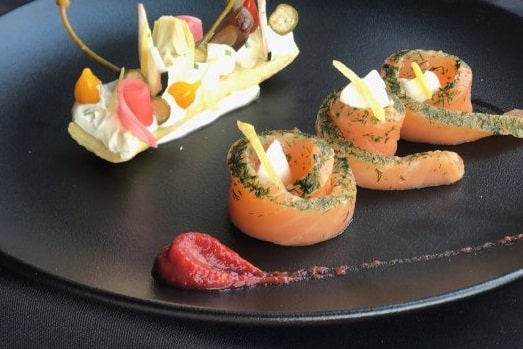 This list, which is necessarily subjective, presents the best restaurants in our town. The dishes proposed reflect the inventiveness and mastery of the chefs. Discover our ranking of the best restaurants in Annecy.
The best pizzerias in Annecy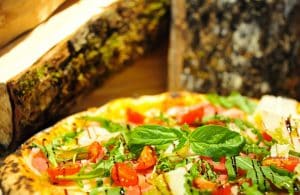 Enjoying an excellent pizza during your holiday is the assurance of a good memory. There are many Italian restaurants in the town, but three of them will delight you thanks to the originality and quality of the pizzas offered. Here is our selection of the 3 best pizzerias in Annecy and advice on where to go near these establishments.
Where to find the best burgers in Annecy?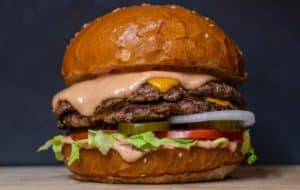 An emblematic dish of American cuisine, the burger has pride of place in the city's restaurants. We suggest you discover our selection of the best burgers in Annecy. The accompaniment: fresh fries and potatoes with herbs are also part of the elements taken into account to spend an excellent gourmet moment.
The best food trucks in Annecy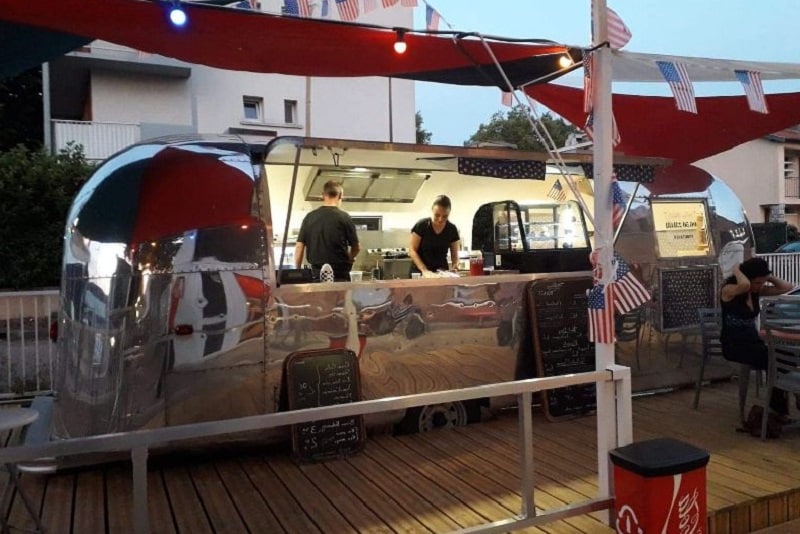 To enjoy original cuisine prepared with fresh local produce in Annecy's parks or on a bench facing the lake, we recommend the best food trucks according to the people of Annecy.
The best ice creams in Annecy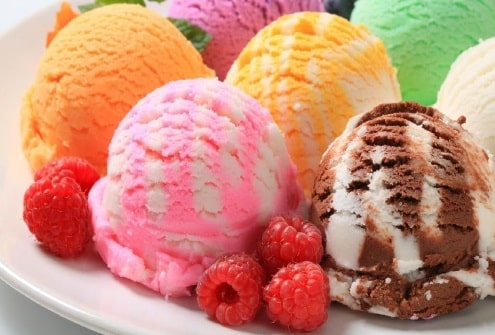 What could be more pleasant than enjoying a delicious ice cream in the shade of the Old Town? Here are our tips for finding the best ice cream in Annecy.
Gastronomic restaurants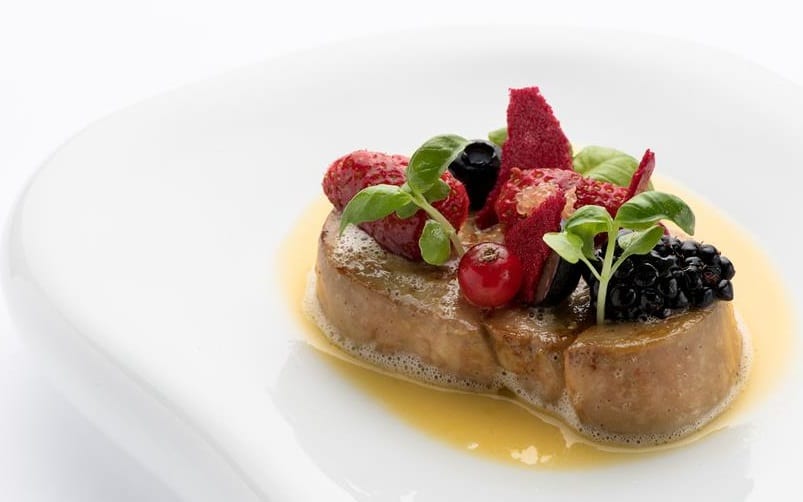 There are many restaurants in Annecy, in the Old Town, but also in all the streets of the town centre. You can also discover wonderful starred restaurants on the shores of Lake Annecy: in Talloires with Jean Sulpice's Auberge du Père Bise, in Veyrier-du-lac with Yohan Conte's restaurant and in Annecy-le-Vieux with Laurent Petit's Clos des Sens. To taste creative dishes in a magical setting, Haute-Savoie is a territory of fine gourmets.
Depending on your tastes and the mood of the moment, there is surely a menu from a gastronomic restaurant in Annecy that will satisfy you.
The 5 best romantic restaurants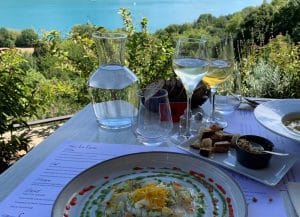 The little Venice of the Alps is a popular place to spend a romantic weekend. There are many places to eat, but we propose our selection of the 5 best romantic restaurants in Annecy.
Where to have brunch or breakfast?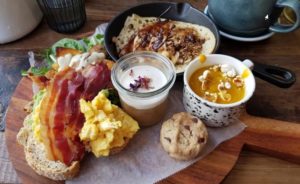 The trend of hearty breakfasts and brunches is becoming more and more popular in Annecy. In often atypical settings, you can enjoy healthy and balanced food. Discover the best addresses for brunches and breakfasts.
The rooftop: a good idea for a drink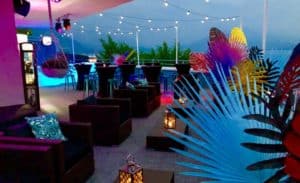 These rooftops are fitted out as terraces to allow you to admire Annecy's landscapes while having a good time away from the crowd. The musical entertainment is often provided by a DJ. You can also eat on site. It is advisable to book to enjoya rooftop in Annecy.
Where are the restaurants where you can eat all you want?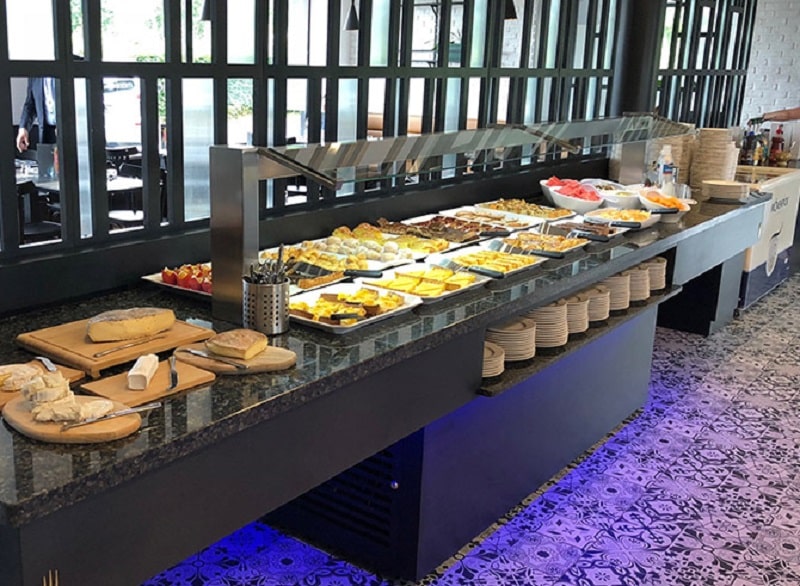 To be able to taste many dishes and try new recipes, the all-you-can-eat restaurants in Annecy offer a wide choice of cuisine for a small fee.
Picnic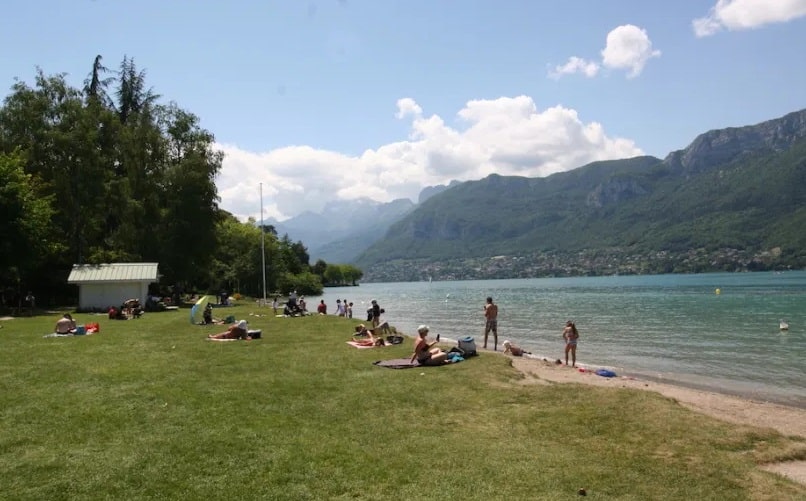 Looking for the best place to picnic in Annecy? Discover our page of good tips on where to picnic in Annecy ?
Take cooking lessons with a chef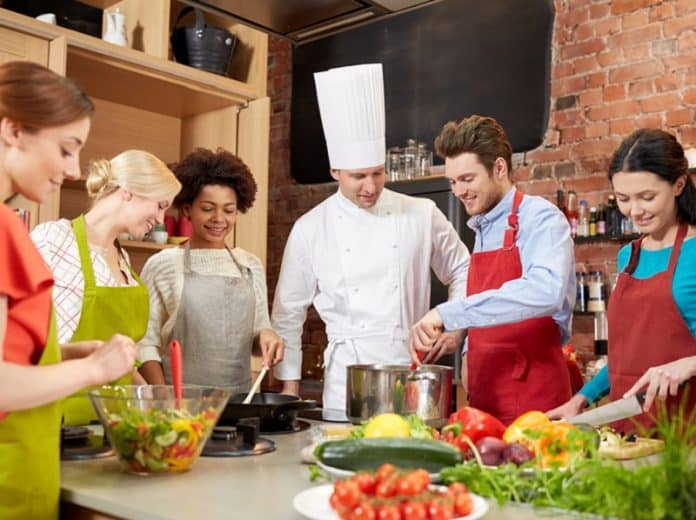 This is an opportunity to spend a moment of sharing and conviviality around the preparation of a recipe. Beginners and experienced cooks alike can take a course with a renowned chef in Annecy. For children, adapted formulas are also proposed to learn while having fun. The workshop ends with the tasting of the dish around a glass of friendship.
Meal delivery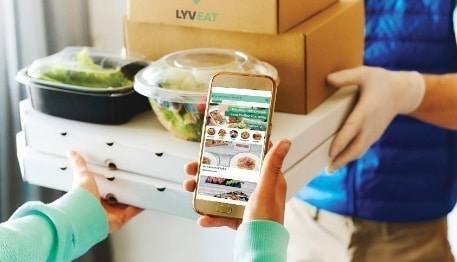 The city offers very good restaurants with a variety of quality cuisine. Sometimes you may want to have your meal delivered. Fortunately, there are several home delivery services with a wide choice of restaurants.