To discover the magnificent landscapes of Annecy and its lake, there are various webcams which offer you live images of the Little Venice of the Alps. It is also a way to see the weather live.
The images from these webcams are available on the websites of tourist offices, the Haute-Savoie departmental council, ski resorts, hotels and companies.
Webcam of the Impérial Palace : View on the lake
Webcams on the city of Annecy
You will discover live the emblematic sites of Annecy: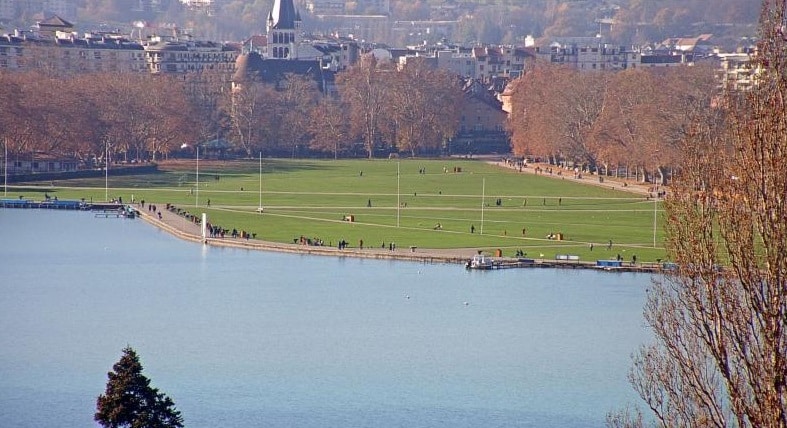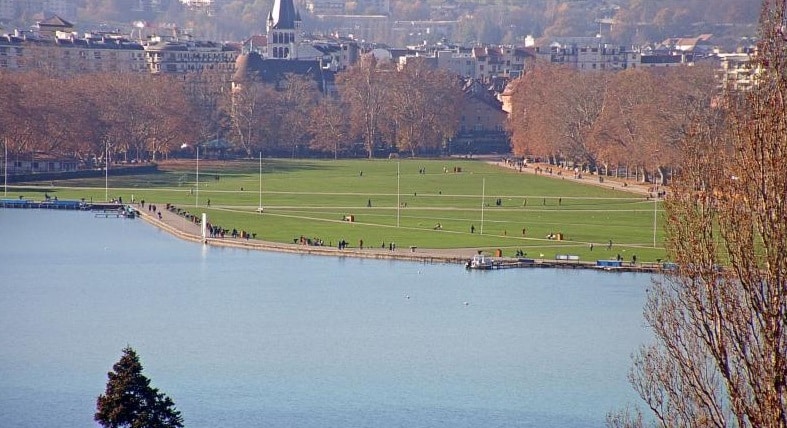 Webcams on the shores of Lake Annecy
To be able to admire the magnificent lake landscapes, if you don't come to Annecy, here are the most beautiful webcams of the lake of Annecy. You will appreciate the natural landscapes which form the setting which surrounds the lake:
Webcams of the Semnoz resort
Annecy's favourite mountain rises to an altitude of over 1700 m, so weather conditions can vary rapidly, especially in the event of fog or snowfall. These webcams of the resort are very useful, they allow you tounderstand the weather before coming to ski or to go hiking. They all give images taken at the top of the Semnoz:
Webcams of the massifs near Annecy
These webcams located in the mountains around Annecy allow you to prepare your hikes and ski trips according to the weather conditions:
Practical: you can also check the weather forecast in Annecy, to plan your sports and leisure activities.