The old town hall of Annecy is a historical monument with an atypical style. During your holidays, you can visit it. It is located in the Old Town of Annecy.
History of the old Town Hall of Annecy
The elegant building is located to the left of the Notre-Dame church in the Old Town of Annecy. It took the place of a former medieval oratory. The façade was built in 1770. The building was initially a hospital and a council chamber. After 1770, it was used solely as a town hall and hosted meetings of the municipality.
Its triangular pediment is crowned with fire pots. Its porch is distributed by two wrought iron staircases decorated with the trout. The trout is the figure of arms of Annecy to this day. A renowned English art critic, John Ruskin, recognised the quality of the wrought iron in the 19th century.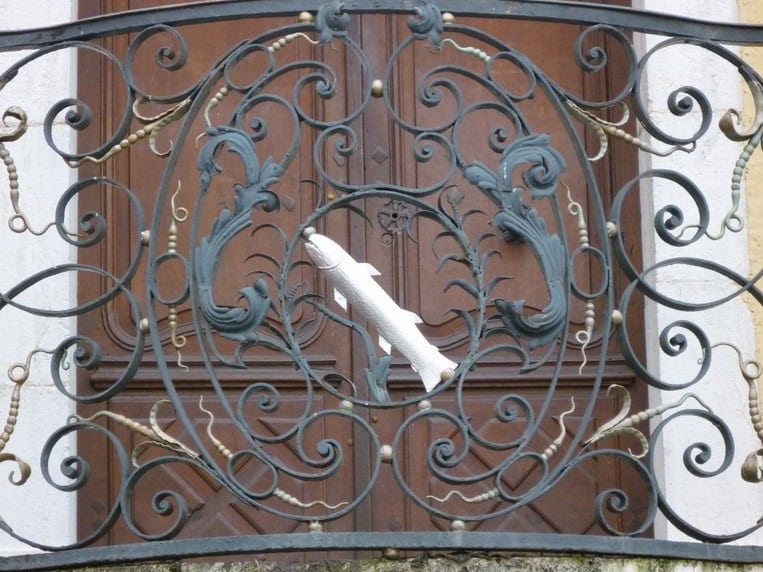 In 1855, the new town hall was inaugurated opposite the Jardins de l'Europe. The building is occupied by the curacy of the adjoining church of Notre-Dame which you can also visit.
Opposite this building, you will find the Monoprix shop, where you can do some shopping. This shop used to be called Prisunic. It is one of the oldest department stores in Annecy.
Guided tours are organised to understand its history.