Local products are numerous in Haute-Savoie. It must be said that with the territory we have, the possibilities are numerous. From cheese to charcuterie, including drinks and sweets, let's zoom in on these dishes that make up our identity.
Local products of the Savoie
There are many products from Haute-Savoie and more generally from the Savoie. Very popular, they are very often found on the plates of holidaymakers, but also of the locals.
Cheese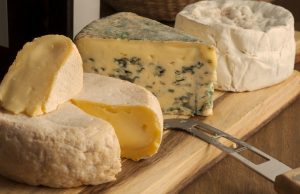 Cheese is certainly the most essential dish in the Savoie. It can be found in many dishes and can also be enjoyed on its own.
It must be said that the territory is favourable to the production of cheese, since 90% of the agricultural surface is grass. This represents more than 300,000 hectares, of which 220,000 hectares are mountain pastures. Among the most emblematic cheeses, we find Reblochon, Abondance and Beaufort.
Find out more: cheeses of Haute-Savoie
Charcuterie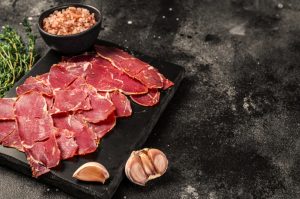 Many quality charcuterie products are also produced in Savoie and Haute-Savoie. Among the best-known cured meats, you will find sausages and mountain ham.
And if you want to go off the beaten track, why not opt for dried meat from the Alps or smoked sausage from Magland? These products will be perfect for your aperitifs during your winter ski holidays.
Tofind out more: charcuterie from Haute-Savoie
Fruits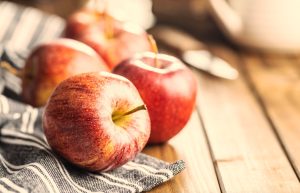 Some fruits are produced directly in the Savoie. This is particularly true of apples. You can also find pears and why not raspberries and blackberries. For the latter, the hiking trails can be your allies.
The drinks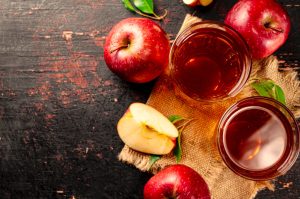 Drinks, alcoholic and non-alcoholic, are numerous in our region. For example, you can find locally produced apple juice. Among the best-known alcohols are genepi, pear and gentian. As for the old-timers, they will certainly tell you about grogs, which are very useful in case of colds!
A marked culinary identity
In our region, the culinary identity is rather marked. The gastronomy is rather rich, notably because of the presence of numerous cheeses and charcuterie. However, lighter recipes also exist and will delight your taste buds.
Famous chefs
The culinary identity of the Savoy region is also due to its great chefs. We have several around Annecy, such as Jean Sulpice in Talloires or Yoann Comte in Veyrier-du-Lac. Some of them have also hung up their apron, like Laurent Petit or Marc Veyrat.
Emblematic recipes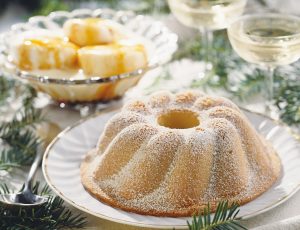 Some recipes are emblematic of the region. Of course, you will think of tartiflette or fondue, but there is more to life than cheese!
We recommend you try the farcement, the biscuit of Savoie or the rissoles with apples or pears. And for those with a sweet tooth, the Mont-Blanc ice cubes will delight you. If you cannot make them yourself, you can find them in Combloux or Saint-Gervais-les-Bains.
It's possible to eat locally near Annecy
Favouring short circuits is quite possible in Haute-Savoie and Savoie. There is no shortage of producers and shops selling local products. You can also go to the market every week to do your shopping.
Buying directly from the producer
If you walk around Annecy, you will inevitably come across signs that say "vente directe" or "vente à la ferme". You can then buy directly from the source, from the producer. This is particularly the case for cheese, but also for apples in early autumn.
Our tips for eating locally
To help you consume more locally, we suggest a few tips:
Keep an eye on the news at ISETA in Poisy. Sales are regularly organised
Make a shopping list to force yourself to cook fresh products
Participate in Potager City, to receive baskets of local, fresh and seasonal products
If you have a small balcony or garden, you can also set up a small vegetable garden. This way, you can reduce costs and eat your own fruit and vegetables.