Les Sybelles is a ski area which includes several resorts including La Toussuire and Saint-Sorlin-d'Arves. It is located in Savoie, in the Maurienne valley. It is in this geographical area that the Aiguilles d'Arves and the Col de la Croix de Fer are located.
Les Sybelles: 6 resorts, 1 ski area
Les Sybelles is a grouping of 6 resorts into one ski area. The communes which make it up are the following:
La Toussuire
Le Corbier
Saint-Sorlin-d'Arves
Saint-Jean d'Arves
Les Bottières
Saint-Collomband des Villards
The first two are certainly the best known and they contrast strongly with the other five, much more traditional and mountainous in style. However, all of them fade behind the name of Les Sybelles, which everyone uses. The only one that seems to really stand out is Saint-Sorlin-d'Arves, with its famous Croix de Fer pass and its Aiguilles d'Arves.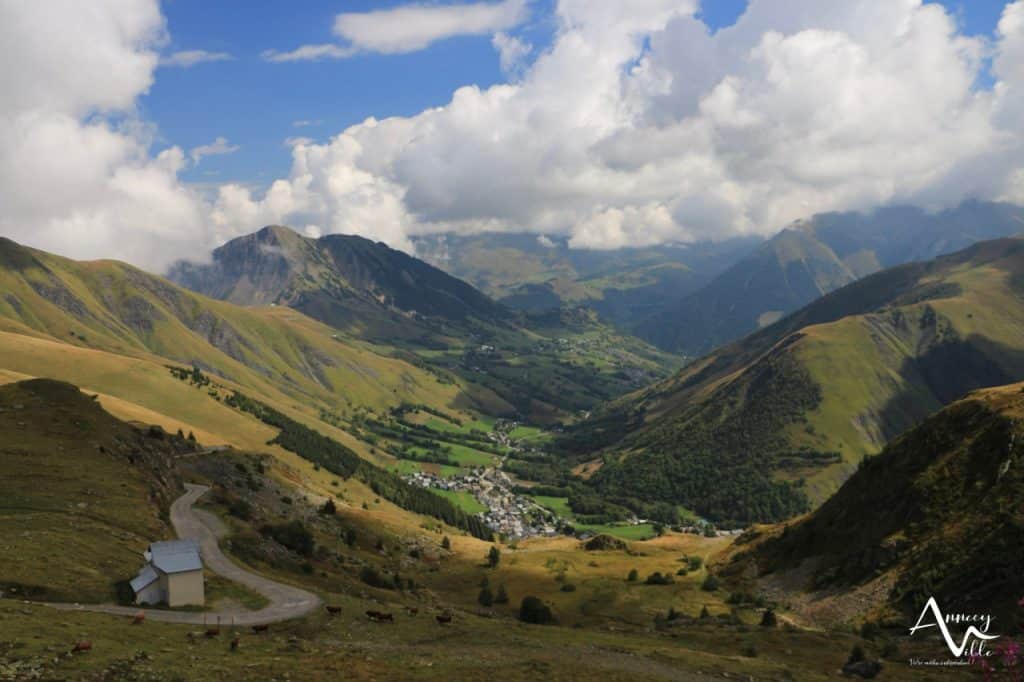 The Sybelles ski area
Today, the Sybelles ski area is the 4th largest in France. It has a total of 136 runs, including 30 green, 59 blue, 36 red and 11 black, located between 1,100 and 2,620 metres in altitude. For beginners, it is possible to go to the very top of the domain and come back down only via blue runs.
The Sybelles ski area also has many fun areas:
1 snowpark
3 boardercrosses
4 freeride runs
1 fun area
2 fun runs
1 interactive game
8 snow gardens
6 beginners' areas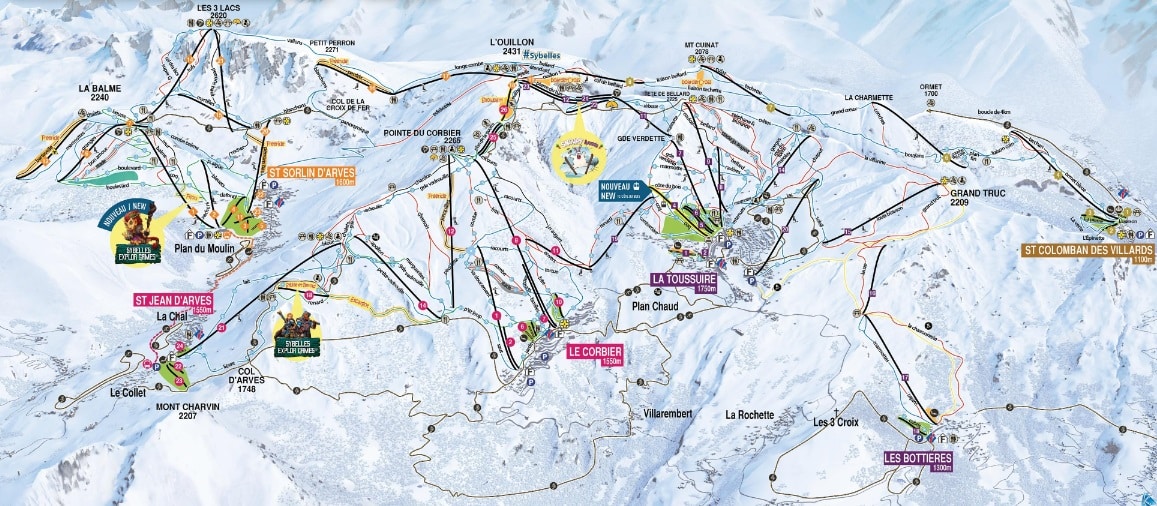 Les Sybelles – Tourist Office
The best rated hotels
Depending on your budget, we have selected for you two hotels in Les Sybelles. They have very good reviews from customers.
Hotel Le Beausoleil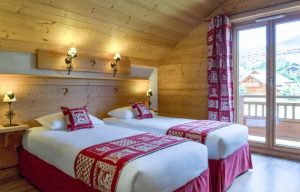 Hotel Le Beausoleil is located in the resort of La Toussuire. Housed in a traditional chalet, it is only 150 metres from the ski slopes. The restaurant offers traditional dishes.
From 156€ per night.
Hotel Les Cèdres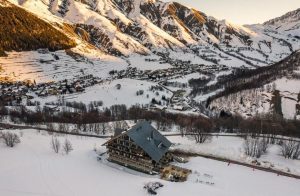 Hotel Les Cèdres is located in Saint-Sorlin-d'Arves. This 3-star accommodation offers guests ski-to-door access and the ski school is less than 1 km away. A ski rental service is available.
Pricesstart at 85€ per night.
The most beautiful chalets
For an unforgettable holiday in the mountains, we offer two chalets for rent, located in the communes of Saint-Sorlin-d'Arves and La Toussuire. They are very popular with holidaymakers.
L'Eden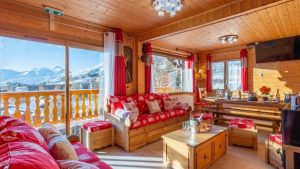 L'Eden is a chalet with 3 flats, two of which can accommodate up to 15 people each. It is located in rue des Chasseurs Alpins, in La Toussuire. Pets are allowed.
Le Jogidi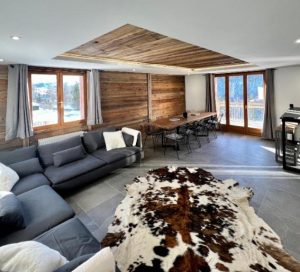 The chalet Jogidi is located on Route du Plan Moulin, in Saint-Sorlin-d'Arves. With a surface area of 220 m², it can accommodate up to 16 people. Private parking is available for guests. The chalet has 4 bedrooms and 4 bathrooms. It is located only 200 metres from the first ski lifts.
Winter sports
In Les Sybelles, it is possible to do many activities other than downhill skiing. You can therefore choose according to your desires, but also your time and your budget. In the meantime, we suggest you discover three experiences which take place outdoors.
Mountaineering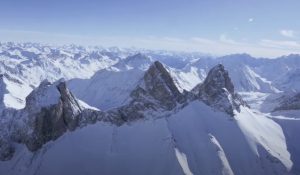 Mountaineering is an activity that will allow you to go beyond your limits and discover unique and not very accessible places in the mountains.
Nevertheless, this experience is not to be taken lightly, especially if you are a novice. You will need to be accompanied by a professional, whether you decide to ski tour or snowshoe. We recommend that you contact the Guide Bureau.
Sled dogs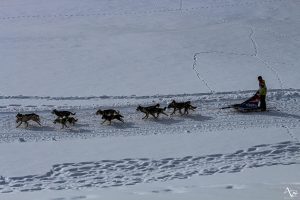 Another activity to try out without delay is dog sledding. You will be able to do an initiation and take the place of the musher in order to drive your sled. Three resorts in Les Sybelles offer this experience: La Toussuire, Le Corbier and Saint-Jean d'Arves. Just don't forget to dress warmly.
A group rate is available for 15 people or more. The sessions last 45 minutes or 1 hour.
The ride in the snow groomer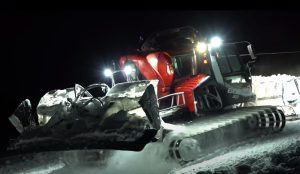 Finally, we suggest you discover the ride in a snow groomer. You will be able to realise your childhood dream and take a seat next to the driver when the ski area closes. Sunset or night, it's up to you. The ride lasts 20 minutes, starting from Le Corbier or La Toussuire.
The resort's athletes
Jean-Pierre Vidal
Jean-Pierre Vidal is a former member of the French national ski team and specialises in the technical disciplines of giant and slalom. In 2002, the Frenchman won the gold medal at the Salt Lake City Olympic Games. He also finished third overall in the World Cup slalom. After hanging up his skis, he became a consultant on Eurosport and president of the Savoie Ski Committee.
Lou Coravel
Originally from La Toussuire, Lou Coravel has distinguished himself in a little-known discipline, reining, in western riding. A member of the French team, Lou Coravel has been awarded the title of French champion six times. In winter, she also competes in skiing.
Lorna Bonnel
Lorna Bonnel is a ski mountaineer. She was crowned double world champion in this discipline, in pair with Axelle Mollaret. When she is not competing, Lorna Bonnel is a ski instructor in the winter and a mountain guide in the summer.
The Feria des Cimes, an event not to be missed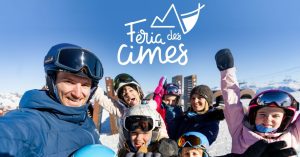 The Feria des Cimes is certainly the event of the Sybelles not to be missed, especially if you are one of those who appreciate the Basque Country.
During 2 days, many animations are proposed at the top of the Ouillon, at 2 400 meters of altitude. You will be able to play pétanque on snow, bullfighting or even rugby and tug-of-war. Special offers are available during the weekend.
Snowshoeing routes
In Les Sybelles, 13 snowshoeing itineraries are offered during the winter season to holidaymakers. They are accessible directly from the foot of the slopes, or from the top of some lifts. And if you are not used to snowshoeing, you can be accompanied by a mountain professional.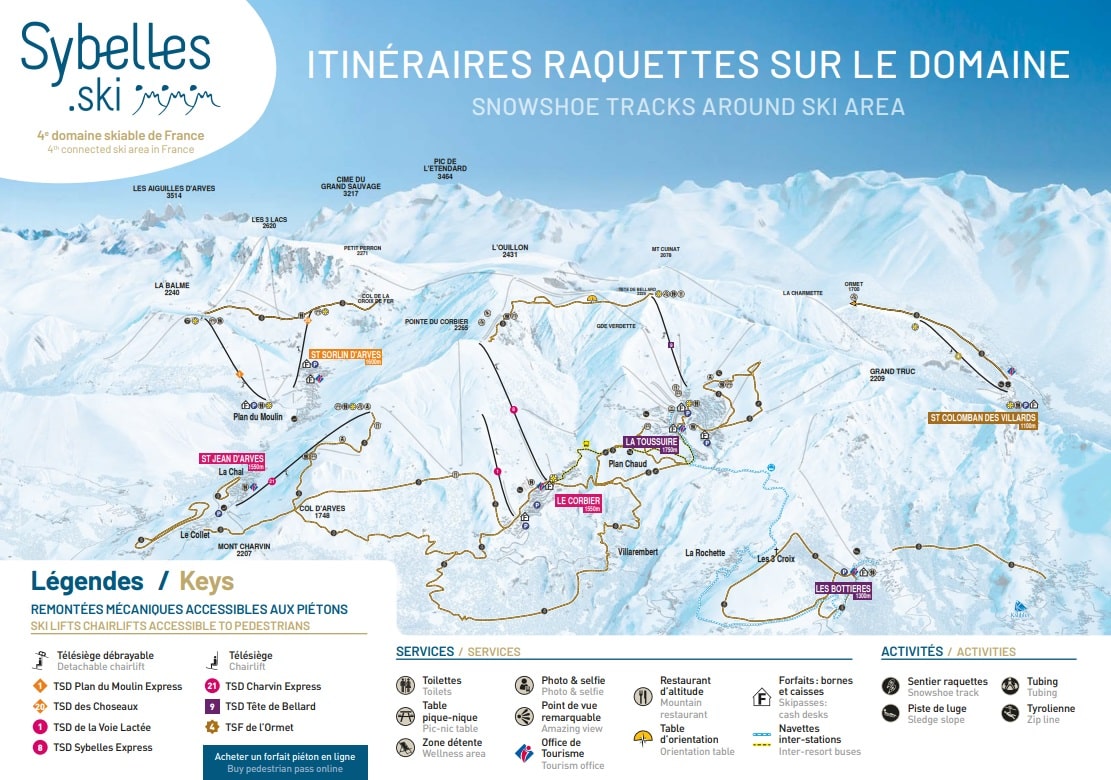 Les Sybelles – Tourist Office
Ideas for summer activities
Les Sybelles also offers many activities during the summer. Family or sporty, all you have to do is choose the ones you want to try.
Cycling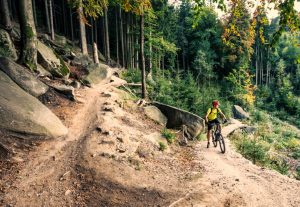 Cycling is the main activity in Saint-Sorlin-d'Arves and can be practised in various ways. Road cycling, with the Croix de Fer and Glandon passes.
Another option is mountain biking. There are many marked trails and you can easily rent your equipment in a specialised shop. Several chairlifts are open during the summer season and will allow you to join the 10 downhill itineraries. Prices can be found on the Sybelles Tourist Office website.
Hiking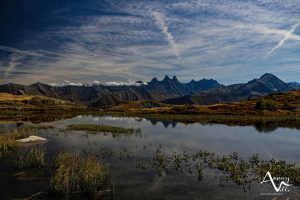 There are also a number of hikes available in Les Sybelles. They can be adapted to all levels, from beginners to experts.
For families, we recommend the Lac Guichard. Starting from the Col de la Croix de Fer, it is a 20 minute walk to the lake. It offers an exceptional view of the Aiguilles d'Arve.
For more experienced hikers, try the 3 lakes circuit. Starting from the Col de la Croix de Fer, you will make a loop and pass by the lakes Bramant, Blanc and Tournant. Count on 4 hours and 30 minutes of walking, for a positive difference in altitude of 781 metres. You can even extend the adventure a little by going to the foot of the Saint-Sorlin-d'Arves glacier.
Access and public transport
There are several means of transport to get to the Sybelles resorts. First of all, by car. Once you are there, all you have to do is park your car and leave it for the rest of your stay. Just remember that in winter, the Croix de Fer and Glandon passes are closed. You will therefore have to pass through Saint-Jean-de-Maurienne.
Another possibility is to take the train to La Chambre or Saint-Jean-de-Maurienne station. Buses run daily from these points to Les Sybelles. There are also bus routes directly from Chambéry airport.
Video presentation of Les Sybelles
Resorts near Les Sybelles
There are many resorts in the Maurienne. If the ski area of Les Sybelles already includes six of them, you will be able to test other resorts nearby: